condoms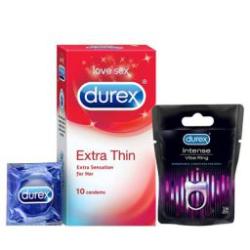 25 Aug 2022 - 00:02
When having sex with a fuck buddy, it is always a good idea to use a condom. With a man and a woman, it may well be that the woman says she is on the pill and that deals with the contraceptive issue. If it was me, as a man, and I was new to that fuck buddy I would still use a condom. Why? Well, firstly I would want the comfort of knowing that things were safe, that there would be no potential pregnancy in play. A condom gives me that security. Secondly, I would use a condom for protection from STDs and other diseases. It is "probably" fine, but personally, I would like to be 100% sure....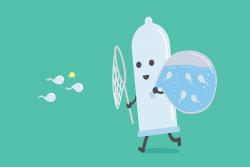 26 Aug 2021 - 22:19
When it comes to having sex, there are many people that prefer to not use a condom. For the most part the preference is on the male side, so this article is aimed at men, but I want to note that there are also many women who also prefer to have sex without a condom. I have certainly spoken to at least one woman who claimed that they couldn't come if the man was using a condom. Whether that was a physical restriction based on sensation, or a mental block caused by their belief that they could not orgasm when a condom was being used I am not sure. Either way, she was very keen on anyone that...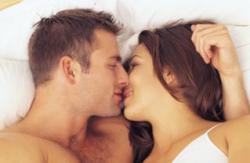 1 Jun 2013 - 09:00
Condoms are possibly one of the best inventions humanity has ever come up with. Not only do they serve as a useful form of contraception but more importantly provide increased protection from sexually transmitted diseases and infections (STDs & STIs). Despite this, we often get asked the same two questions: How effective are condoms and why should I be using them?
Condom Effectiveness
AIDS (Acquired Immune Deficiency Syndrome) has killed nearly 25 million people worldwide since it was first officially diagnosed in the early 1980s. Thanks to the...