coming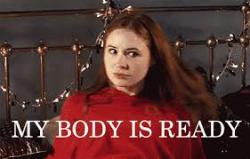 28 Nov 2016 - 20:35
When it comes to having sex we all want to have the best sex life that is possible. We all want to come hard and be making the other person come even harder. We want to share a scream of agonised pleasure with the other person, for that sweet sweet moment when it is just you and them, and everything else fades away but the sensations of skin and sweat and ecstasy. We have built our civilisation around it, and most of what we do is in some way related to our desire for sex. It is why we get jobs, earn money, buy nice clothes or flashy cars, why we want to have enough money for fancy meals...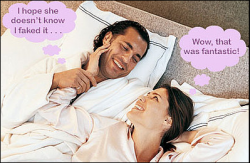 12 Jul 2016 - 11:33
It has long been known that women can and will sometimes fake an orgasm. I think that it is terrible practice; it sends all the wrong messages and gives false feedback that can cause the two sexual partners to becomes stuck in a loop of bad sex. Example:
Couple are having sex, they are about to come
Man thinks that biting girl's ear is a huge turn on
Girl finds it a huge turn off – she goes from being on the verge of coming to turned right off.
Girl can't come because of this – so fakes it to end the sex session
Man learns that biting ear...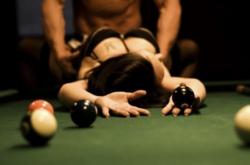 12 Dec 2015 - 09:49
Focus on making the other person come for amazing sex
We all want to come with sex. We all want to have the amazing orgasm that gives us that huge rush of pleasure along with the calm and stopping of everything but being in that moment. We all want the rush – both men and women. What is the best way to seek that?
In our focus to achieve it – the drive to get it may actually undermine our ability to reach it as we are distracted from the moment and the other person. If we are completely focused on our own orgasm – it can lead us away from achieving it. There is...