top places to have sex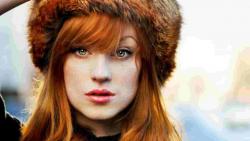 31 Jan 2022 - 20:55
When we think of sex, most of us think about having sex in the bedroom. That is, indeed, the obvious place to do it. It is comfortable, you have your privacy, you can set it up ready in advance and when you are done you can go straight to sleep. The bedroom is a great place to have sex and I highly recommend it as a location! However, there are other places to have sex, not just the bedroom. According to a survey of the top 10 Irish fantasy sex spots, the following are the top ten (10) places that Irish women fantasise about having sex (other than the bedroom of course).
The office...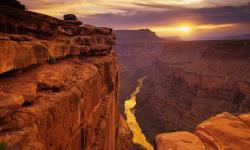 14 May 2015 - 13:59
I usually hate list blogs. There are so many sites doing them now that I wonder if we'll ever get anything decent written on the web anymore. However the trouble with list blogs is that they do attract a lot of readers. Despite my sneering of them, list blogs gain a higher click through rate than any other blogs. Unless your blog has a really catchy title, a list blog is a sure fire way to draw in an audience. So despite me objections, I have agreed to do some lists posts and see what our own audience makes of them.
As the summer is starting to creep its way in I thought we'd...