sex resolutions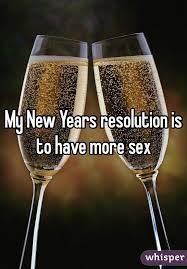 18 Jan 2020 - 21:39
Welcome to the year 2020! The start of the year is a really good time to reflect on what has passed in your life in the previous year. Perhaps the year was good, filled with friends, fun and frolics! On the other hand, you may have had a hard year. For many 2019 was a tough year, with financial and job issues, the passing of relationships and the changing of people in their social circle. Regardless, the reason we look back over the year is that it helps and allows us to navigate our way through the next. We cannot change the past, but we can decide to do things differently in the coming...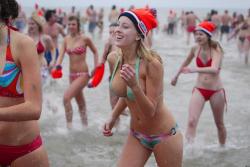 11 Jan 2015 - 11:35
It's the same every year. We make ourselves promises that we can never keep. Unrealistic dreams of having the perfectly toned body, the perfect ass, the perfect perky breasts…they all make us feel bad when we look in the mirror halfway through February. When it comes to sex, the standard resolution is 'have more!' No shit Sherlock! But instead of just promising yourself that you will have more sex, how about you promise yourself better sex? Quality is better than quantity trust us.
7 Sex Resolutions That Will Help You Improve Your Sex Life
1....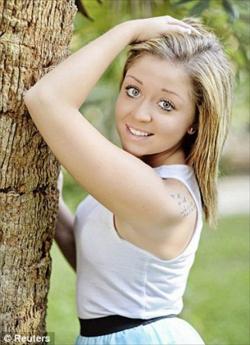 2 Jan 2014 - 12:33
It's now 2014.
There is no escaping that fact, which means it's time to knuckle down and work hard in all aspects of your life, especially when it comes to your sex life.
So following the immense Christmas blow out we sat down and tried to come up with a number of resolutions you can try in order to enhance your chances of meeting the right fuck buddies for you in 2014 and get the sex life that's right for you.
1. Spontaneity
This came top with both the men and women in the office. Both parties want their sex partners to be more spontaneous in...