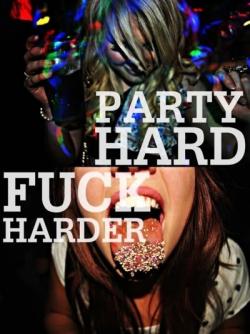 We are heading to the end of the year, and what a year it has been. This year we have seen the economy over all start to get better, gay marriage was made legal and millions of Americans now have access to free healthcare. The changes have been huge and widespread, and will be felt for decades to come.
New years is the time of evaluation. Where am I, what have I done, where have I been and where am I heading to? With all these questions people naturally return to themselves and inevitably their romantic and sexual relationships. Who have I slept with? Who am I sleeping with? Who would I like to sleep with in the new year? It is interesting that the pressure of events like Christmas, new years and valentines day actually causes and encourages more break ups! More people end their current relationships at this time than any other time of the year.
Well what does that mean for you if you are available? Well, whether you are available because you are single or you are available because you are in an open relationship, what it does mean is that New Years is one of the easiest times in the year to get laid.
More people than ever to choose from
There are more people than any other time to choose from. This is like peak season shopping time! The only time that is busier is valentine's day! With a larger number of single and ready to mingle people to choose from, now is a great time to be meeting people.
Winter Horniness
With winter come in – no one wants to go and do loads of outdoor stuff. Now is the time to be inside, with a big warm fire and cuddle up with someone they fancy. Winter is not the time to go and build things, its time to be inside and chill.... and if you are in side and chilling what better thing to do than have sex. Lots and lots of sex.
Everyone wants someone at New Years
It is a simple fact: "Everyone wants someone at new years". Everyone. No one likes to be the single guy/girl. As a result people make more effort in how they look, how they carry themselves, and they are more open to meeting someone. You are more open to meeting some whether you like it or not. As a result it is an easier time to get together with someone, whether for romance, sex or both.
Go get 'em tiger
So get out there and meet some people. At this time of year, you win half the battle by just talking to someone, because if they are single, the likelihood is that they are ready to rock and roll.