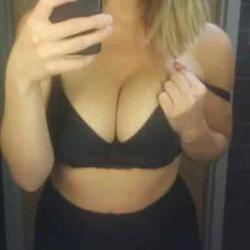 Welcome to the f-buddy website! The seasons are starting to change and here we are for another month of helping like-minded people meet up for some no strings attached action. It has been business as usual here at f-buddy, with the usual stream of new members joining up to find someone for a friends with benefits relationship. Adult dating has become more and more acceptable as time has gone on, which as far the team here are concerned is an excellent thing. There are certain things in life that we all need to have a healthy and happy life. Food, water, shelter. Sex is most definitely one of those things that we need. Nature has provided and we should all be able to enjoy the harvest. One of the best things about sex is that when you have sex with someone, you are doing each other a favour. Both of you benefit from the union. Just as some of the transformer toys of old where it took two toys to come together to form the Megatron gun, so does it take two to form the beast with two backs. Finding a fuck buddy is like finding your partner in crime, or your fellow superhero depending on how dirty you like to get. Well, this month's member spotlight certainly likes to get down and dirty! It is with this in mind that I would like to introduce you to Daisy.
Daisy has joined the website looking for a fuck buddy. She likes vaginal sex and anal sex. She also likes blow-jobs and having someone go down on her. She says that she also likes someone to take charge in the bedroom, someone to lead and show her a good time.
So if you like the look of Daisy or are looking for a fuck buddy, why not log onto the website now send someone a message?