No strings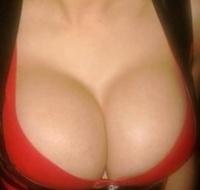 18 Feb 2013 - 17:02
We've got so many hot and horny girls on F-Buddy and Summer is just one of them. She's a horny girl looking to have her high sex drive satisfied. Check her out...
I am one very horny girl.. Up for anything & everything. I'd love to please you & I'd love for you to please me. Make me nice & wet with your tounge.. It's my favourite ;)
If you think you could show Summer a good time, sign up to F-Buddy today and send her a message. Alternatively, why not...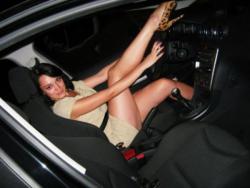 5 Dec 2011 - 10:03
Hi I'm a hot, horny, hottie looking for a man to satisfy my voracious sexual appetite. I love experimenting in the bedroom and other places too. In fact the more sex the better as far as I'm concerned... any time, any place, any where... as the saying goes.