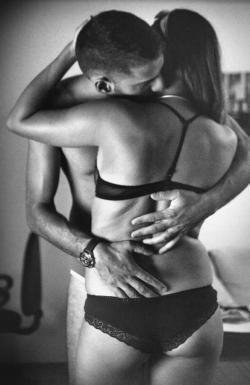 There are a lot of myths and old wives tales that surround sex, and there are many beliefs that we are brought up with that are outright incorrect. There are people that may tell you that sex can be bad for you, or that having sex drains your power and energy. Many people are brought up a little repressed, being unable to talk openly and freely about sex. When we are younger, many of us thought that sex was "wrong" in some way, even though later in life we realise that not only can it play a pivotal role in our health and happiness, but that without it the human race would die out pretty quickly! If sex really was "wrong" and we all stopped having it, we would be the last generation of humans on this planet. At the least we need to have sex in order to procreate, but at its best we have sex for the joy it. It is astonishing that one of life's greatest pleasures is completely free, that one of our greatest joys comes without cost (get it… "comes"?) Yet there remain some really strange beliefs surrounding sex. I am here to talk about some of the fuck buddy facts that are, in fact, true. So here are my sex facts!
Orgasms are good for you
After much debate in both directions, there is now no scientific doubt that orgasms are good for you. They have been proven to lower the risk of depression, heart disease and of having a stroke! Finding a fuck buddy and orgasming regularly is great for your health! So remember kids, you are helping your fuck buddy to live a longer life!
Sexercise is real!
Sex has now been proven to be a legitimate workout. Having sex for 30 minutes is going to burn around 200 or so calories. Not bad at all for a night in the sack, and it beats going to the gym, so get in and go see your fuck buddy instead!
Women are turned on by nearly everything!
A study of heterosexual women has shown that they don't only get turned on by straight sex, but also by gay sex, naked men and women, and even animals doing it. Those horney little things! Don't believe me? Go talk to the bods over at Queen's University in Ontario.
Dirty, dirty sex!
Some parts of sex can get, well, messy! A study has shown that when aroused people are less likely to think that things are disgusting. So if you are getting "dirty" in bed, you probably won't even notice!